Community Outreach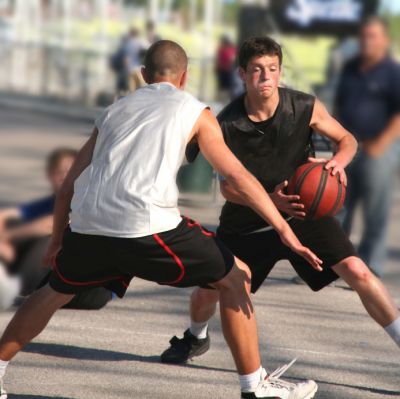 California Rehabilitation & Sports Therapy is proud to be the official provider of Physical Therapy to Mission Viejo High School.
Mission Viejo High School is one of the nation's leading schools for competitive athletics with teams regularly winning national and statewide titles. As their official Physical Therapy providers, we work intimately with coaches and athletes to ensure that they receive the best preventative and post-injury care so that they can continue to be the best teams in the country!
California Rehabilitation & Sports Therapy specializes in sports related injuries and can help athletes (of all ages and sports) recover and regain their peak fitness levels through safe and effective practices.